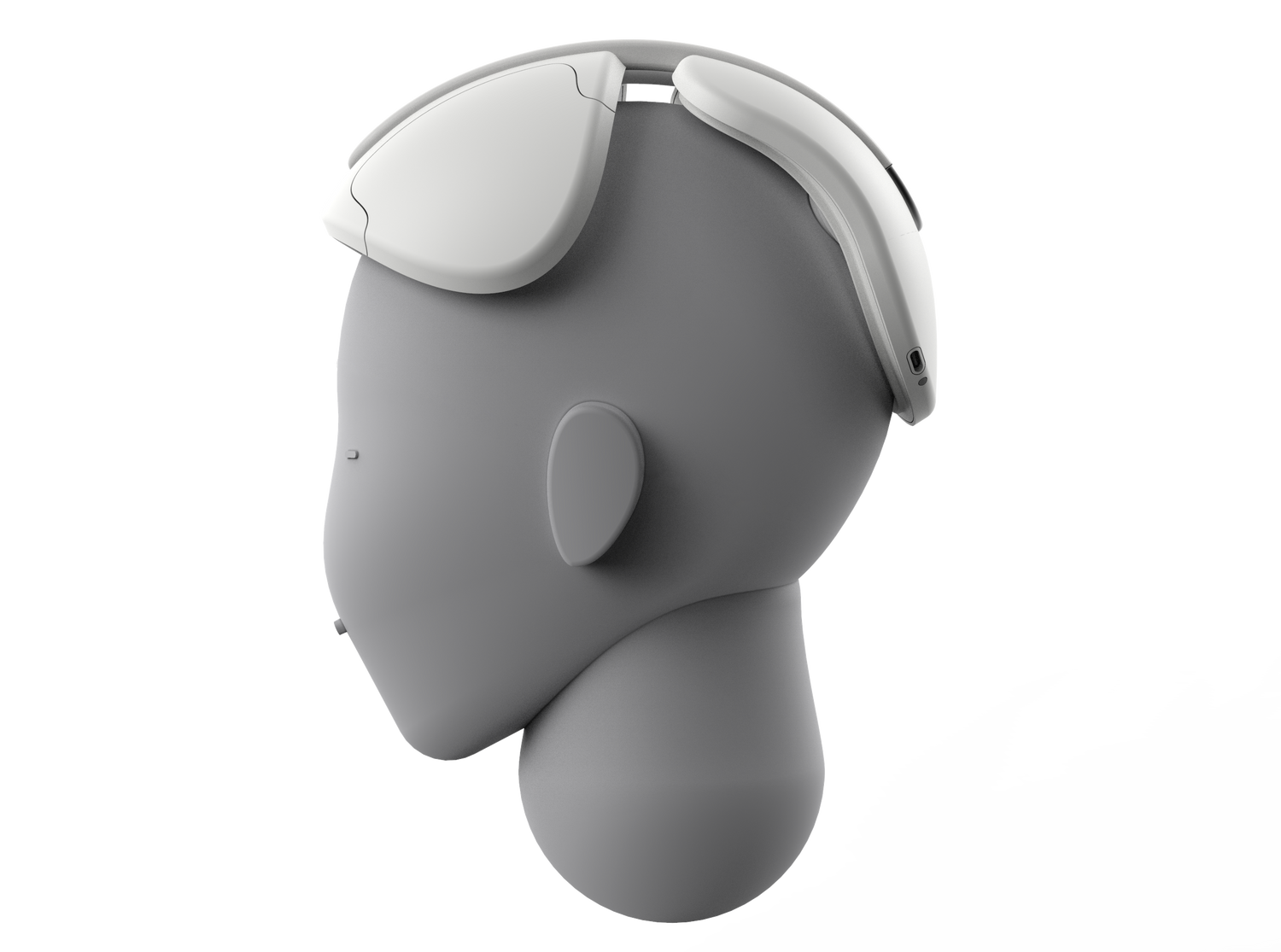 Early Bird Reservations Opened!

Reserve our niostem wearable today & unlock exclusive perks.

Money-back guarantee in the first 6-months.

Sale starts 2nd of May 2023.

First batch delivery in October 2023.

Early Bird reservation is closed.
PRE-ORDER - HERE
Pledge $25 USD (€) to claim:
1. Guaranteed launch price of $899 (€) - (33% OFF, secret perk link)

2. Priority Shipping - (Get it 2 months before anyone else)

3. FREE Shipping - (for USA, EU & UK only)


PRE-ORDER - HERE
01

By putting down a $25 deposit you'll get access to a priority launch notification to claim our Super Early Bird pricing (33% OFF).

02

You will receive all the above mentioned perks, available only to the first 500 Reservers.

03

This is a Subscribers-Exclusive Deal and it won't be made known outside of our pre-campaign.
Important: If you decide not to support us on Indiegogo you will be able to claim a refund of your deposit!