Active hair regrowth in 6 months.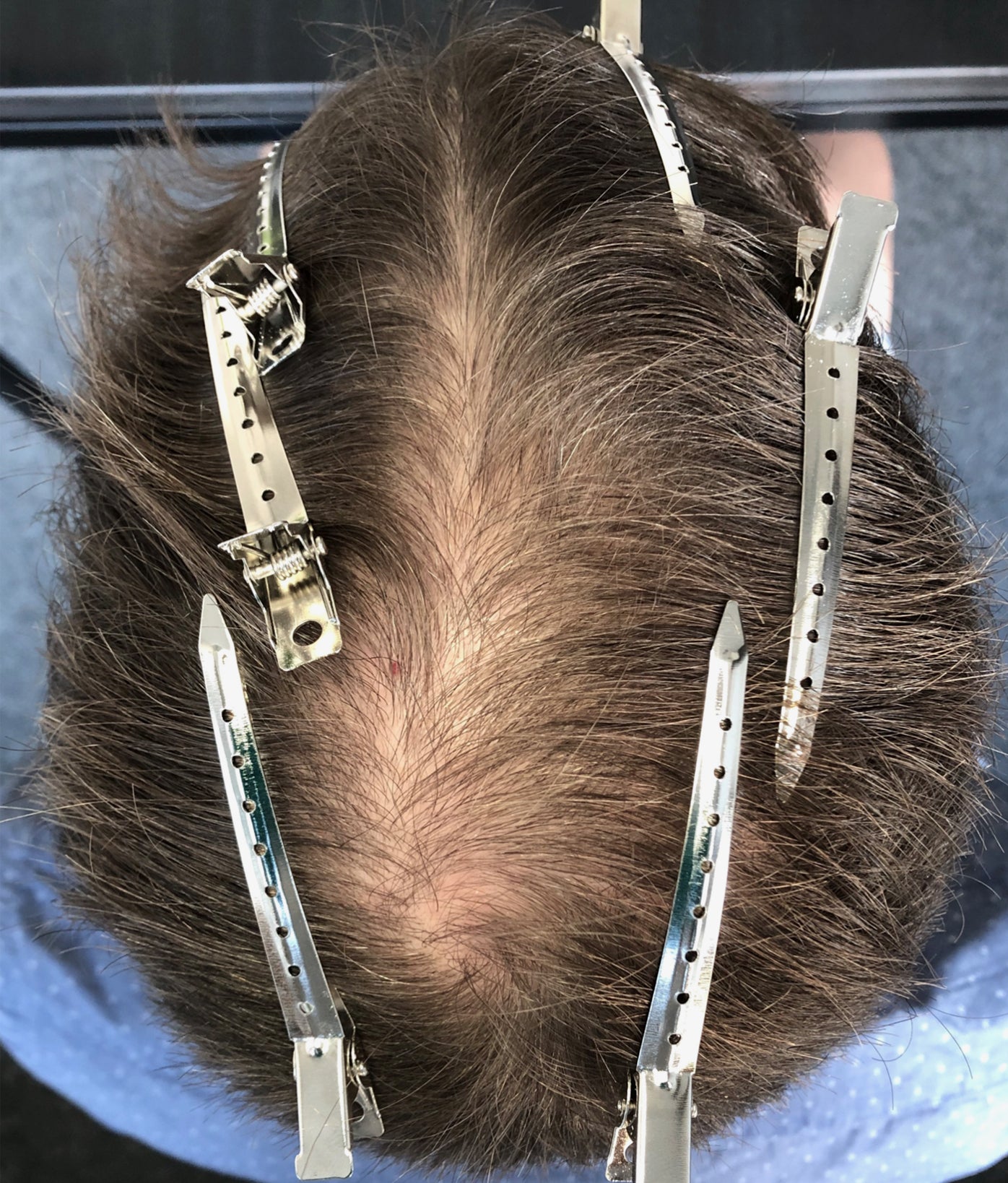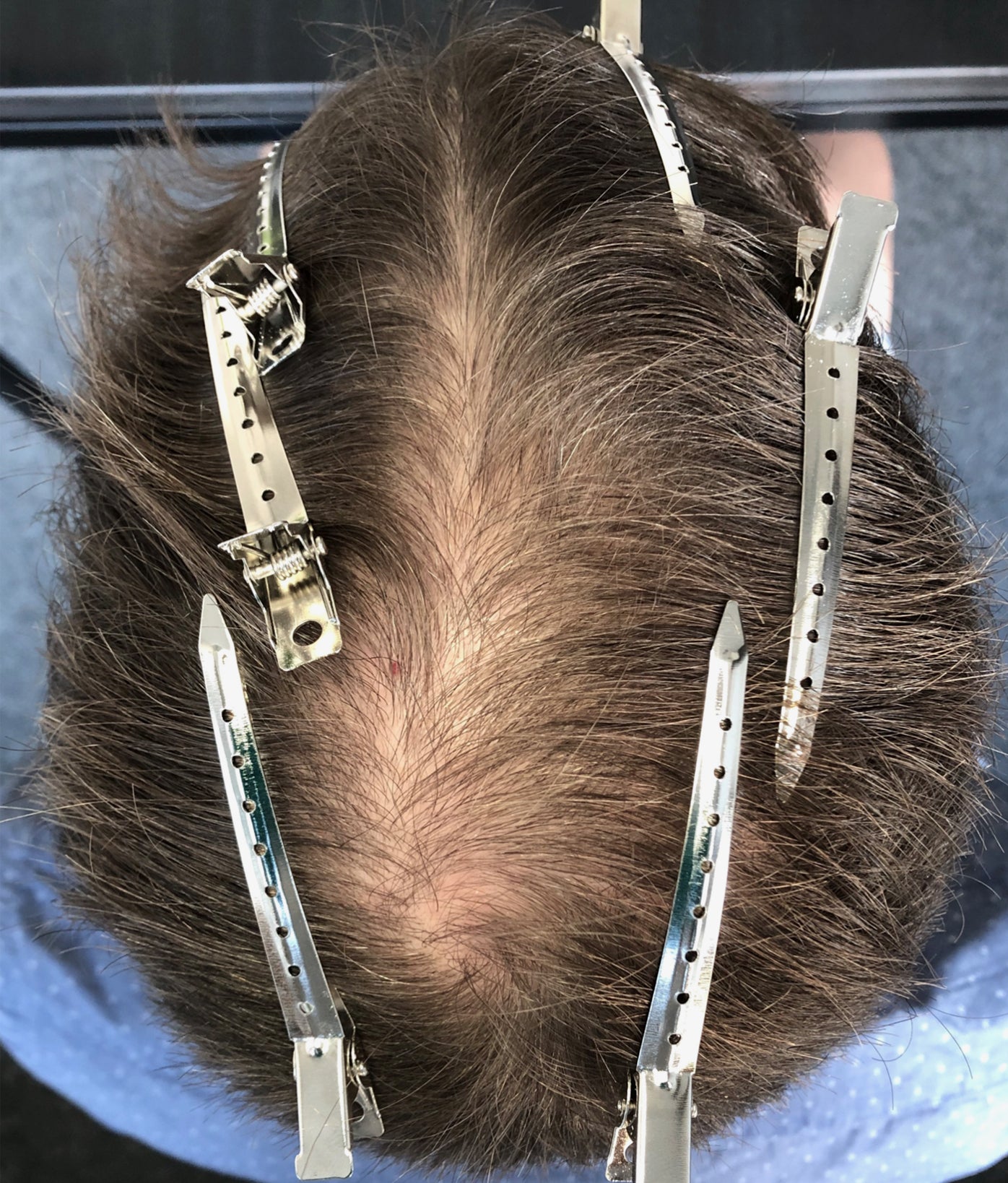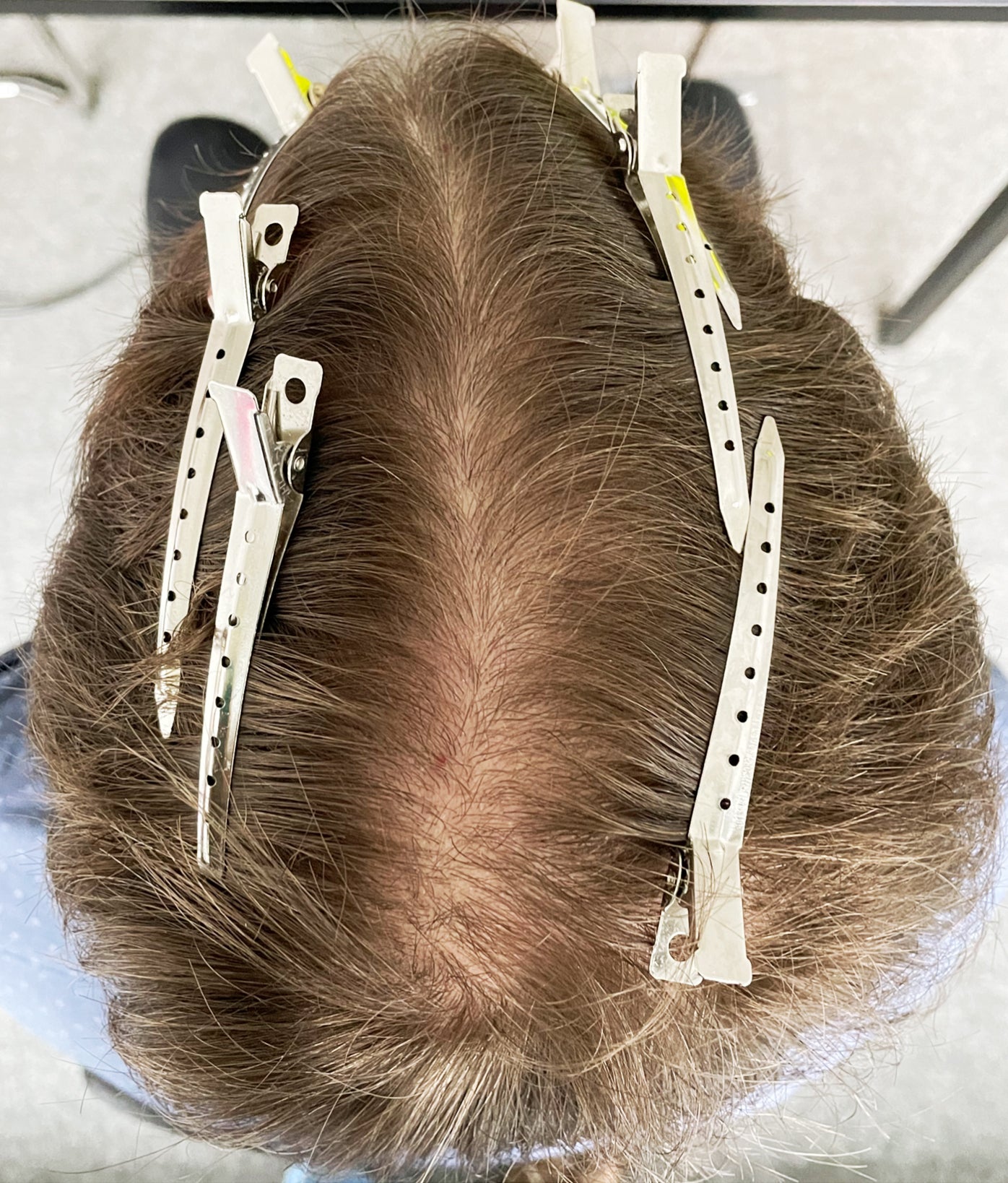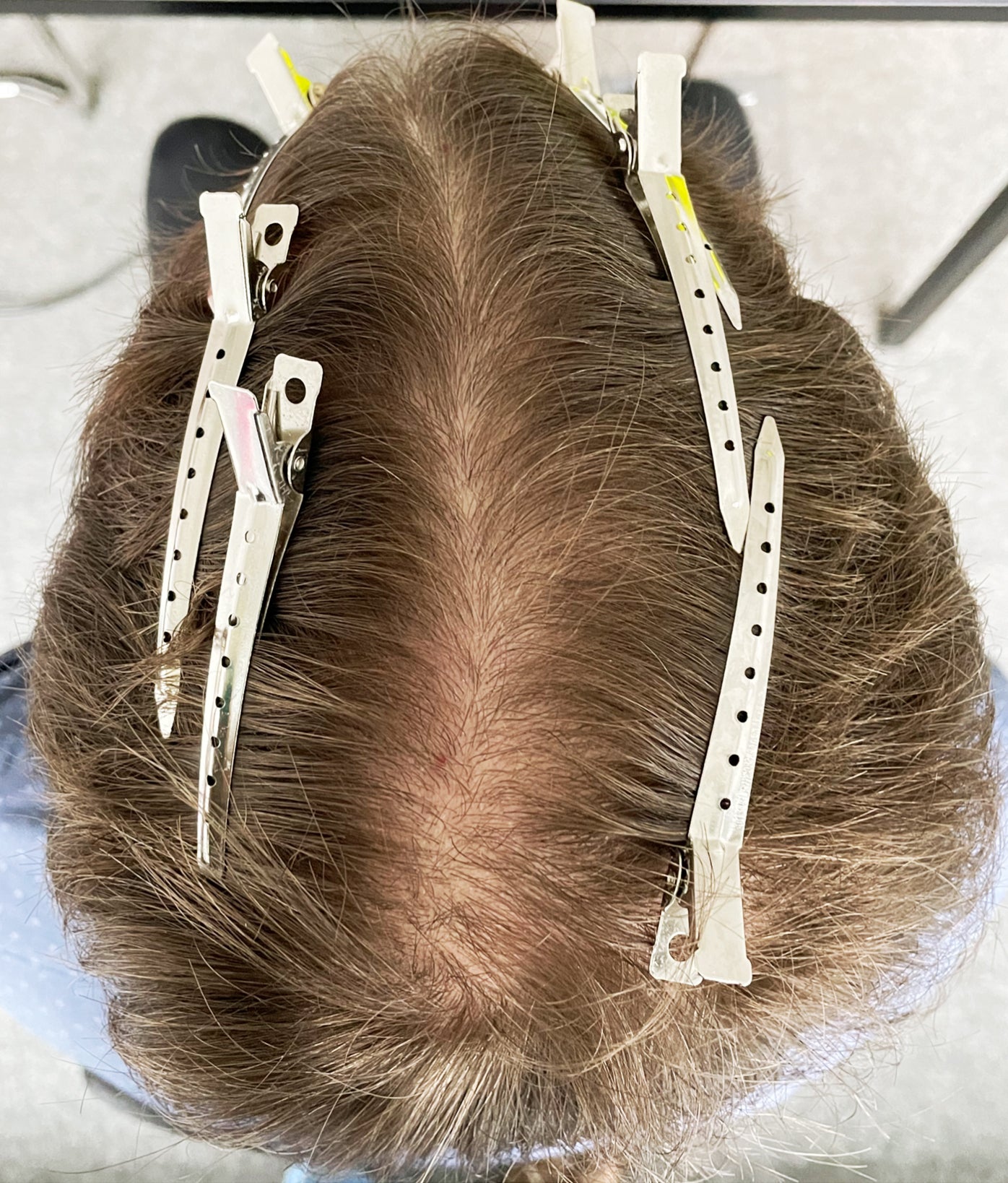 "I participated in the pilot study with no expectations and just hope. After 3 months I have seen less hair on my pillow or the bath sink but was still sceptical.
After 6 months the team showed me the before/after pictures and I was blown away!"
Julius
31 YEARS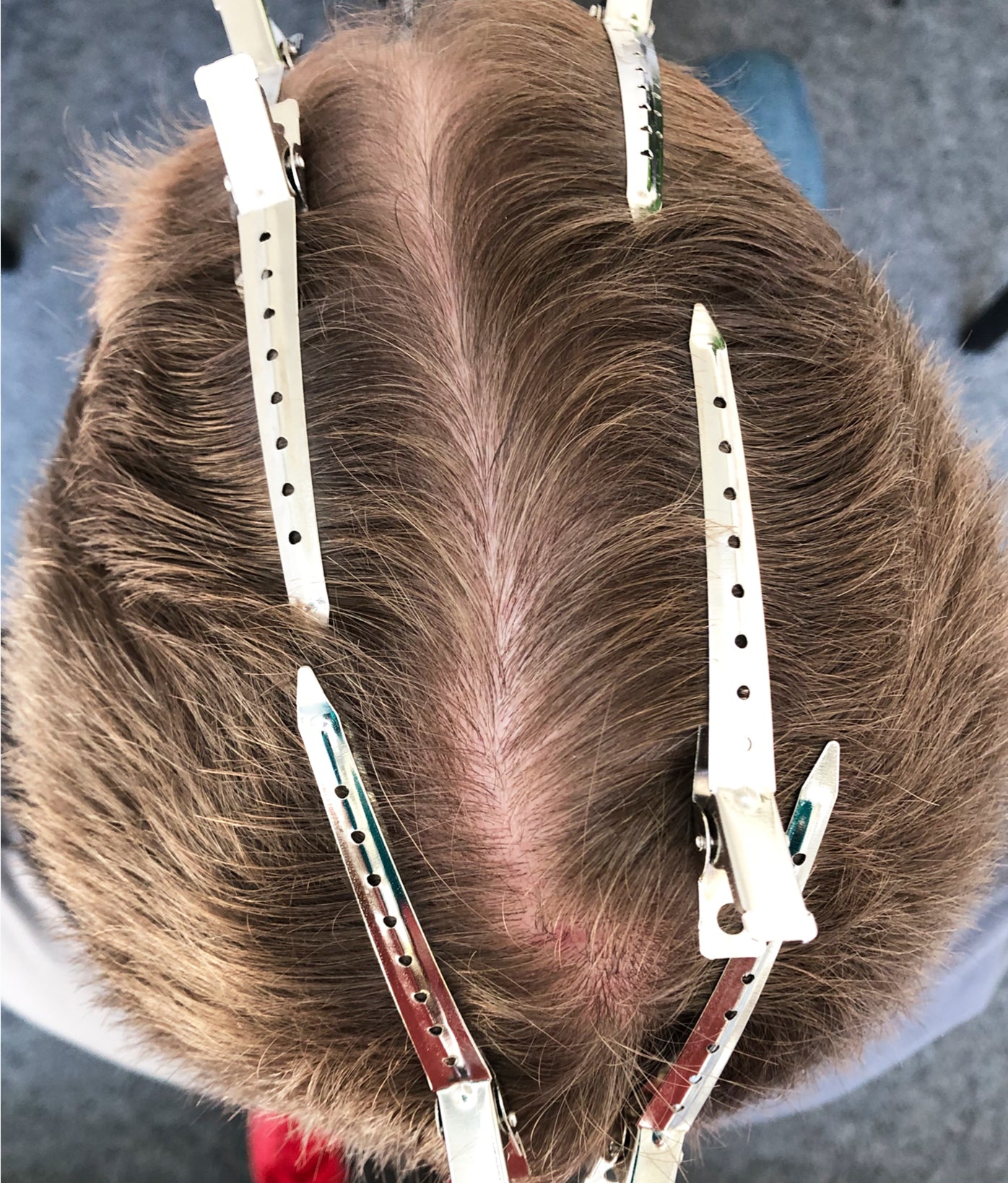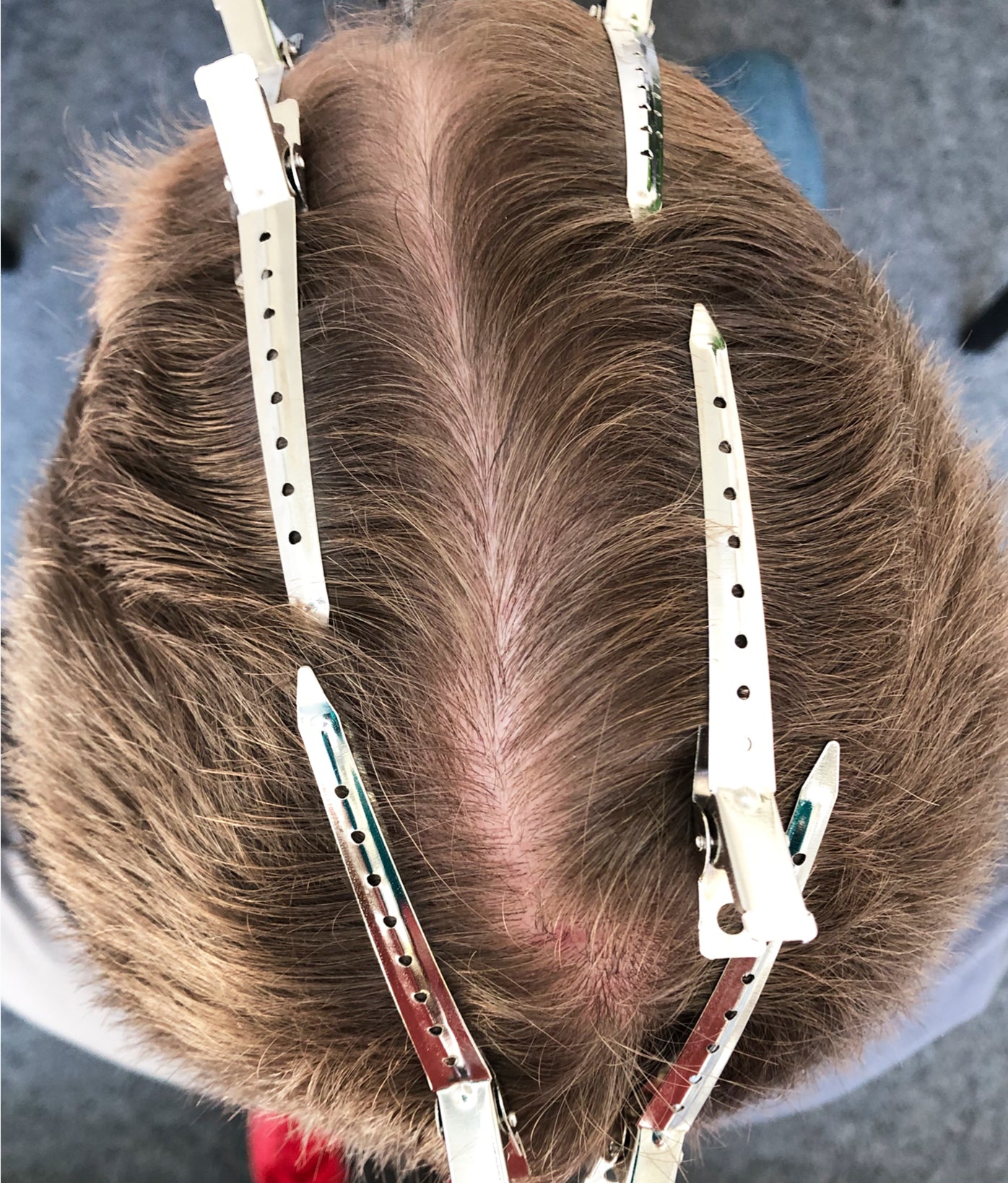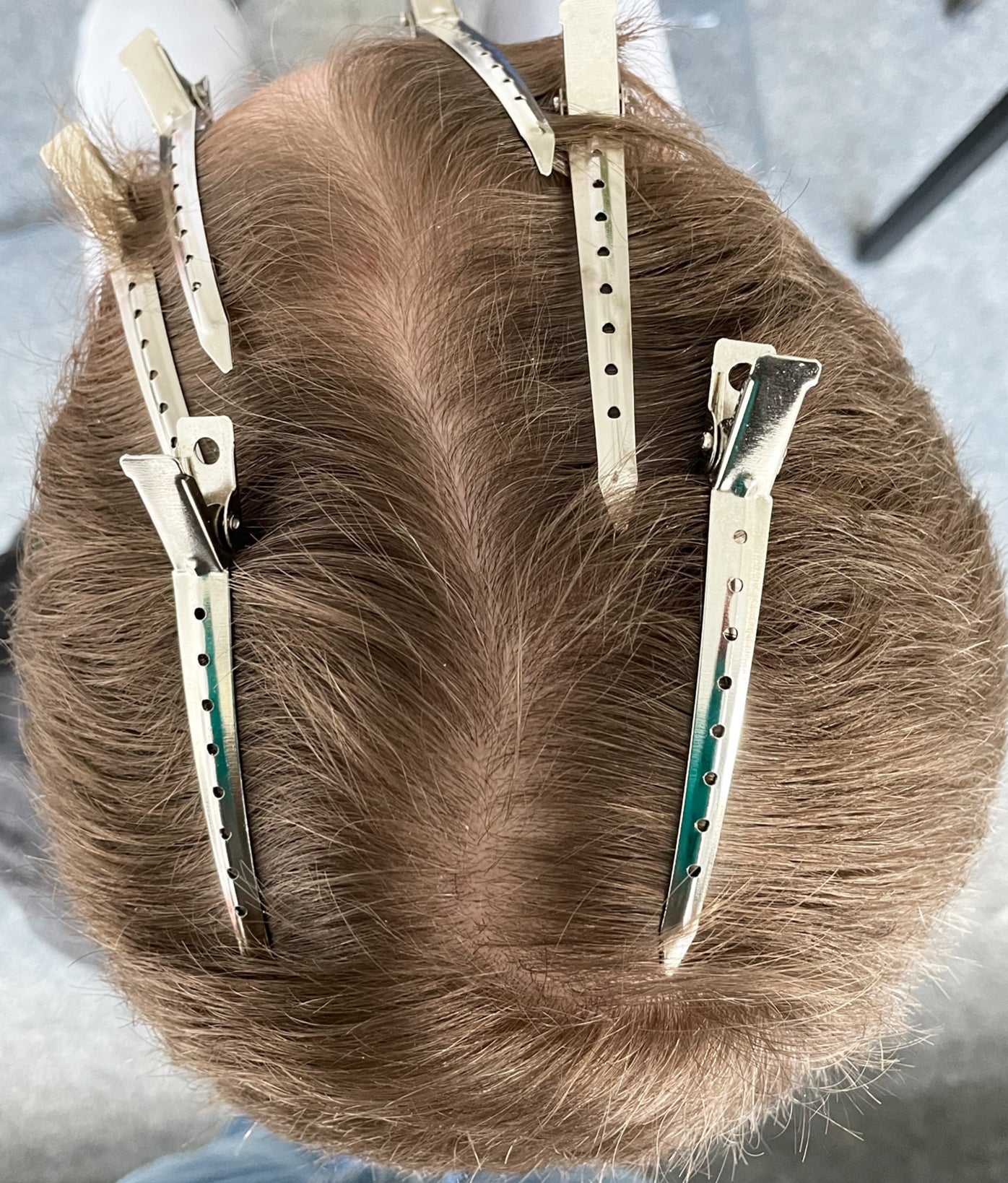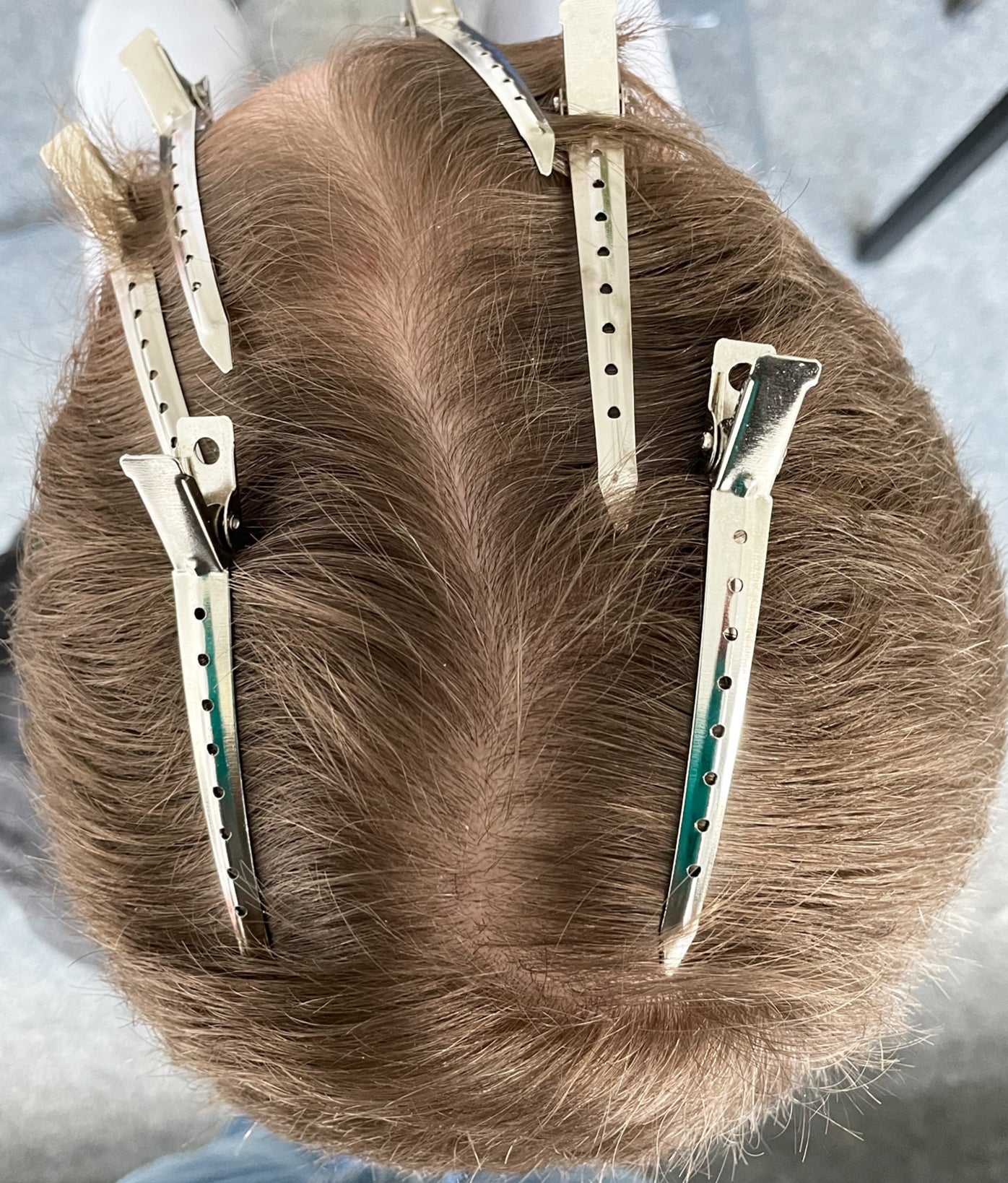 "After 4 months of usage I was not sure whether it works for me, but when my hair dresser asked me what I am doing with my hair, I knew that I am on to something."
Max
36 YEARS
Guaranteed results in 6 months – Or money back.
As seen on.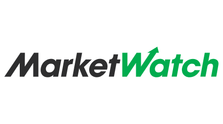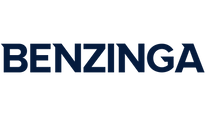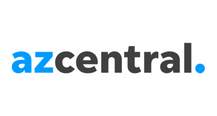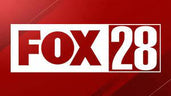 6x more hair in half the time.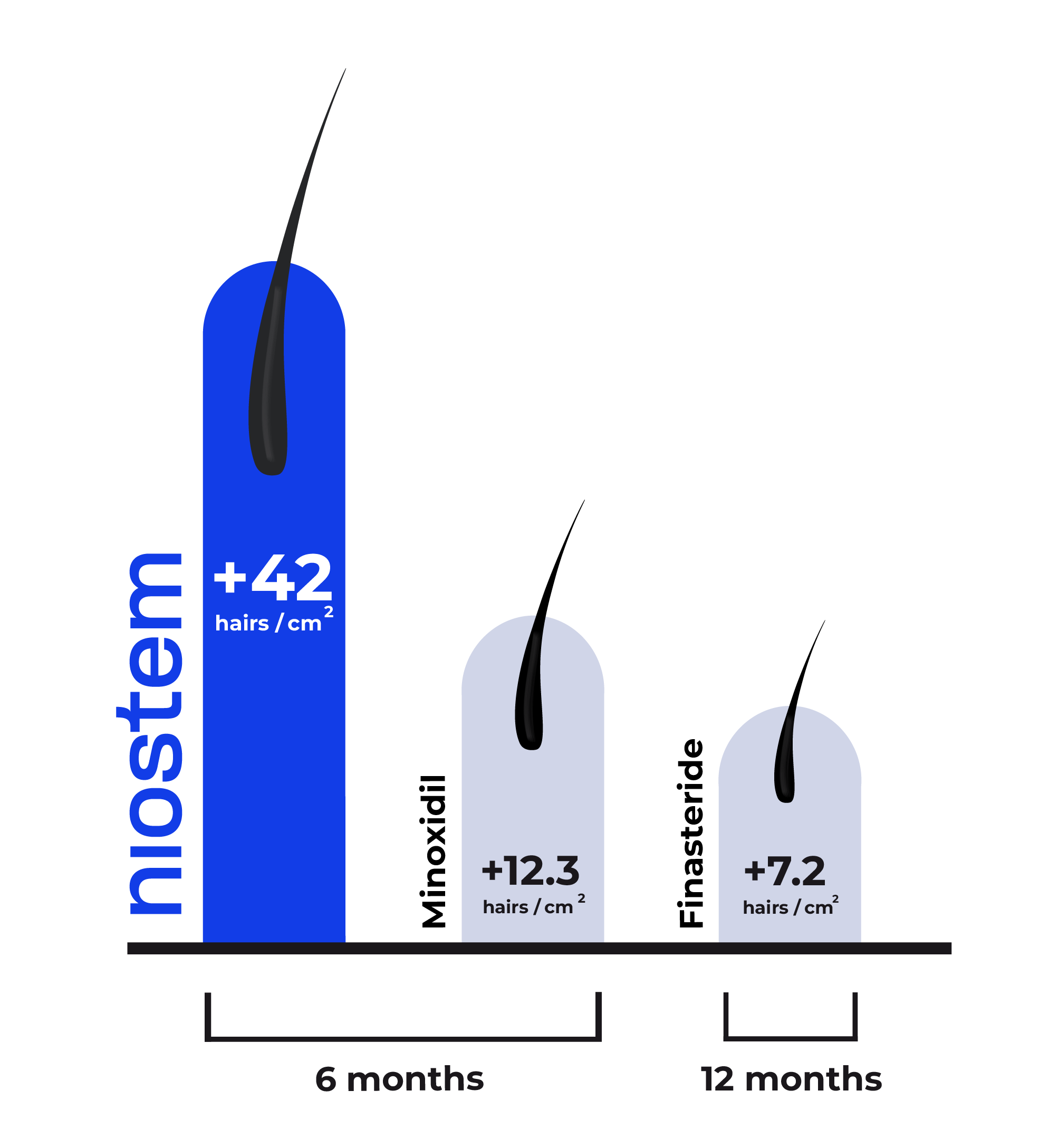 6 months pilot study results:
19.3%
avg. increase in hair density
75%
perceived positive change
Natural hair regrowth
is the future.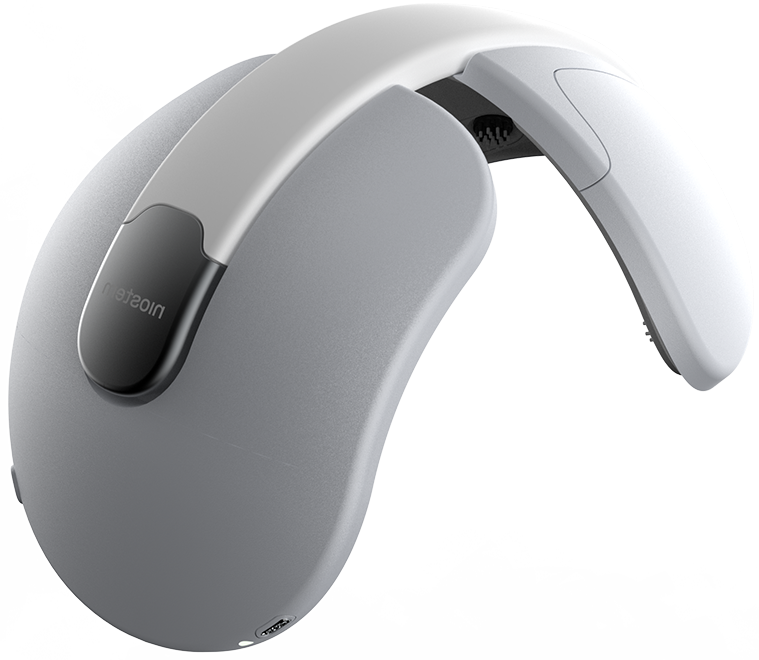 Renowned institutions
trust us.
Cutting-edge
regenerative science.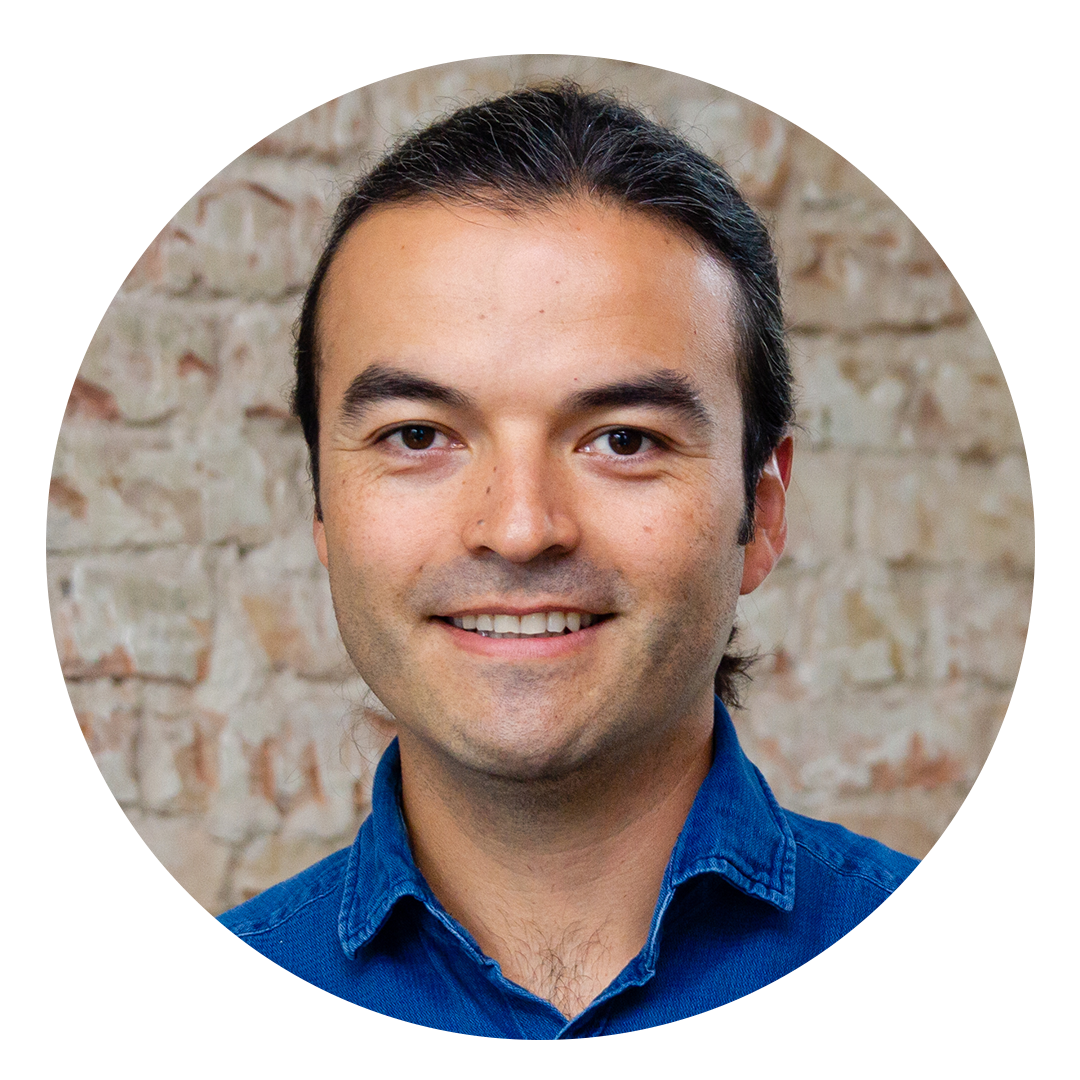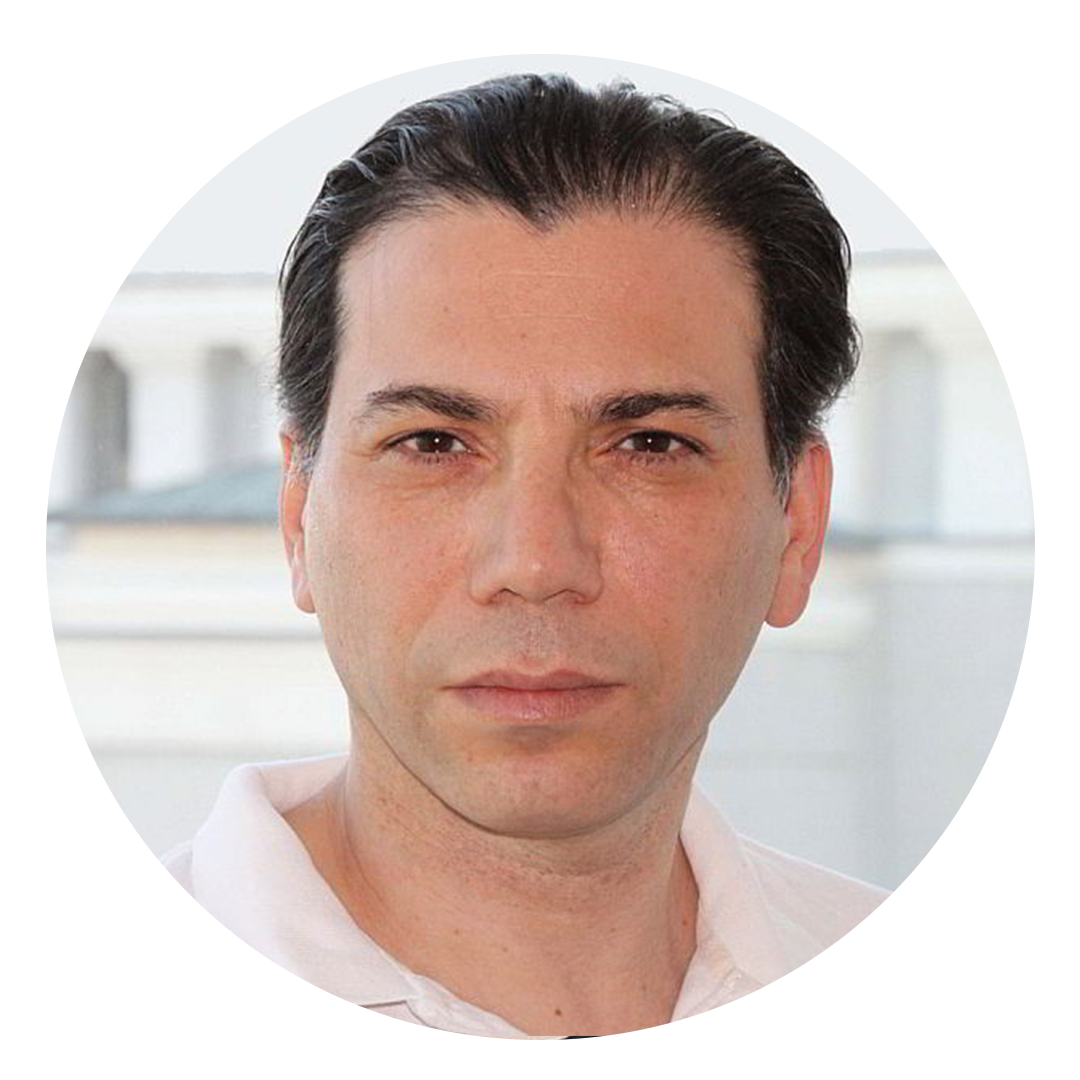 Dr. Carlos Chacón-Martinez

Cell Biology & Founder
Take control
of your hair.
Be you, again.