Sign up for
Exclusive Access
6 x more hair than
with leading drugs
As seen on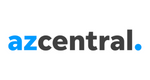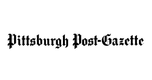 How niostem works
The reactivated hair stem cells multiply into progenitor cells, triggering the follicles to grow. The hair bulb lengthens and thickens the hair shaft, producing lasting growth.
READ MORE
100%
stopped hair loss and regrew hair* in 6 months
*Reports from users and their experiences with niostem.
Read why our niostem users loved it.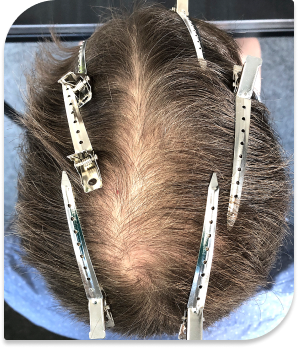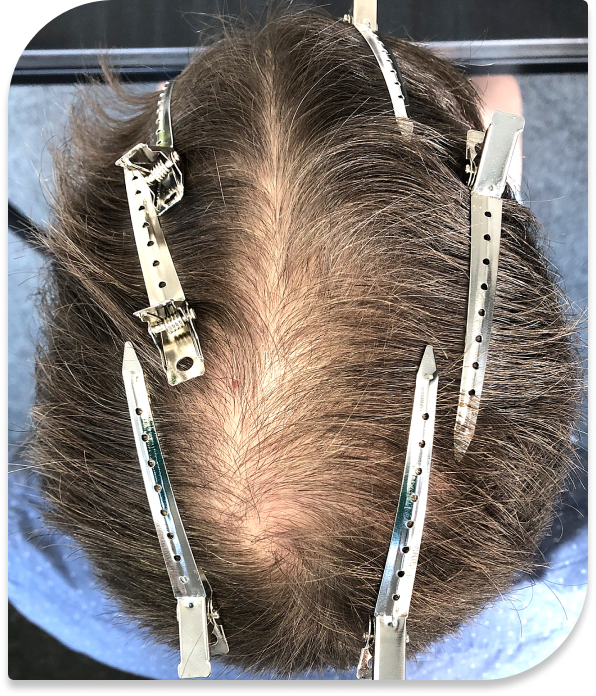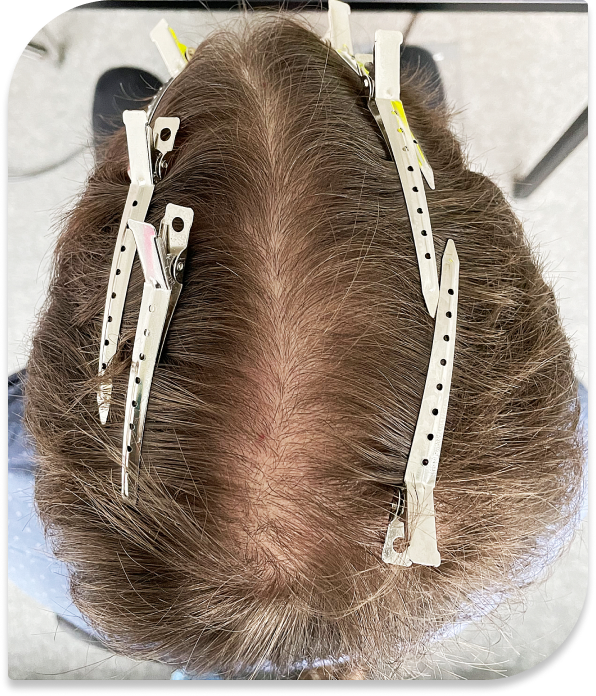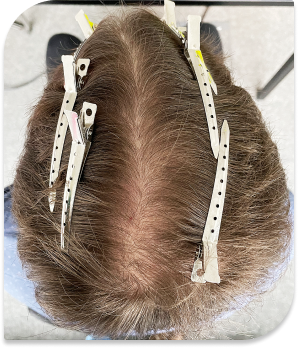 "I have been suffering from hair loss for 9 years. Since I started using the Mane Biotech device my hair loss stopped to the point that I don't notice it and I don't want to stop using the device because I have noticed that it has also helped me to increase my self-esteem and self-confidence. I am completely sure that this device works and it will make many people happy with its result….Thank you very much for your valuable help."
FREDY
21–30 years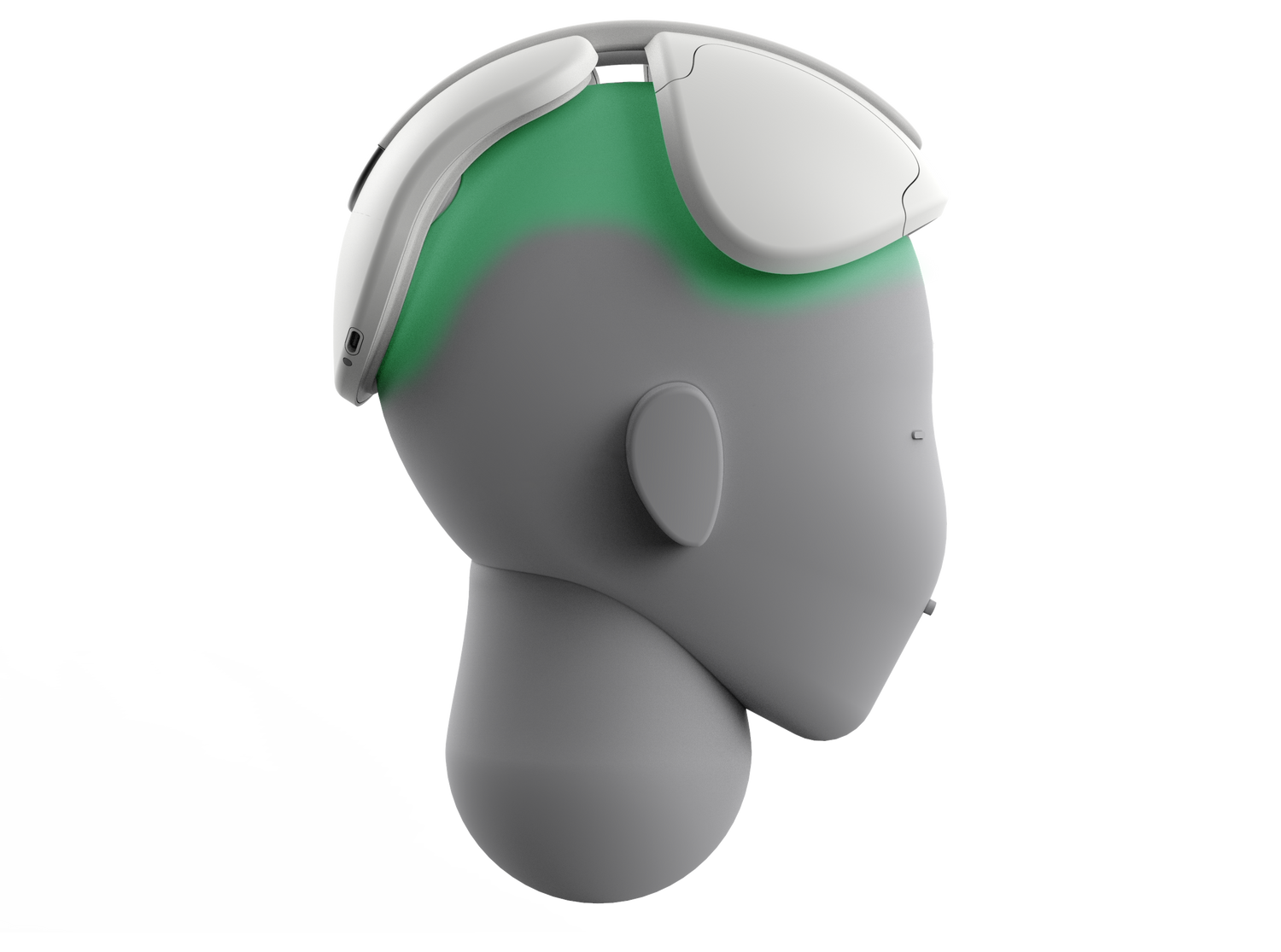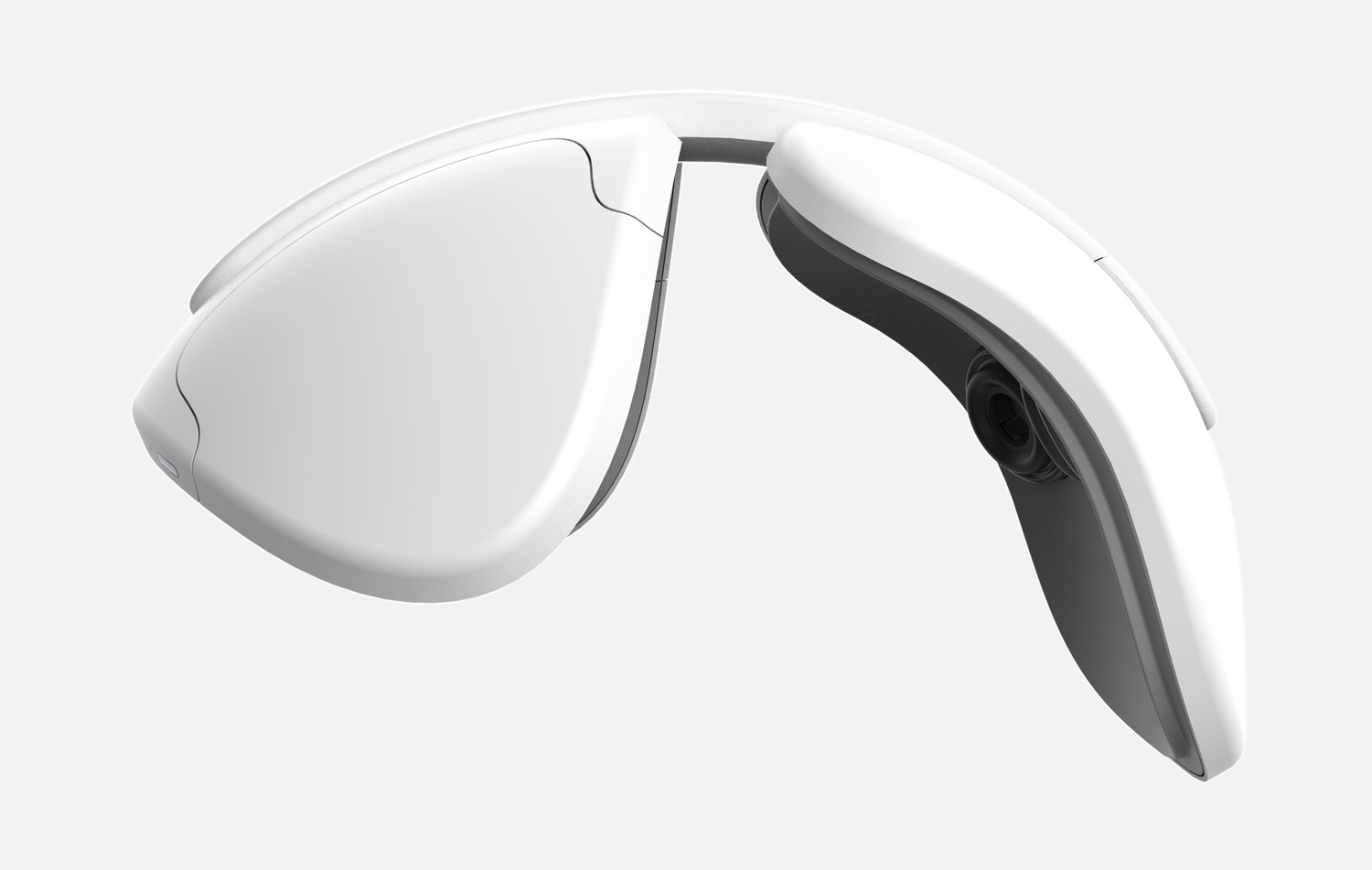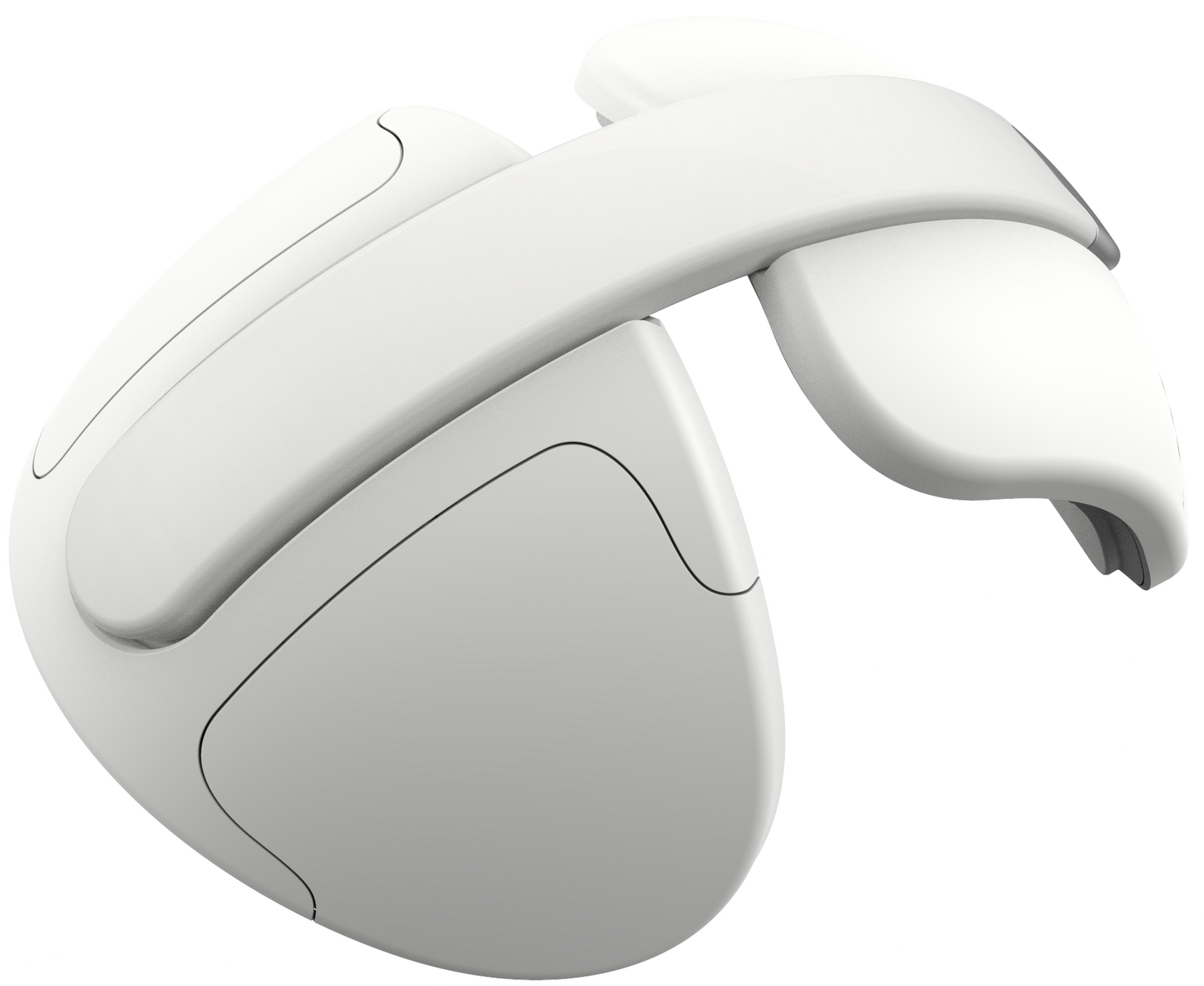 Smart technology, intelligent design
The design incorporates an invisible network spread across the entire upper scalp, which is normally
affected by pattern baldness. With our easy-to-use app and our custom-made sensor technology, you can
ensure optimal results and track your progress easily.
30 min daily

At the start of your hair growth journey we recommend wearing niostem half an hour per day, but the frequency of usage might reduce with further progress made.
wireless

Bluetooth connection ensures the use of the device is not tied to a certain location, which allows you to move freely while wearing it and integrate it in your daily routine.
easy to clean

Since the device accompanies you daily, hygiene is essential. The modern product design does not only look stylish but ensures simple and quick cleaning.
adjustable ergonomic shape

No need for complicated measurements. The wearable device is one size fits all and can be adjusted to your individual head size with a sliding mechanism.

20 hours battery life

Once charged, the device's battery lasts for weeks. This is especially convenient when travelling, as you don't need to take a charger with you.

TRACK

Use our App to track your progress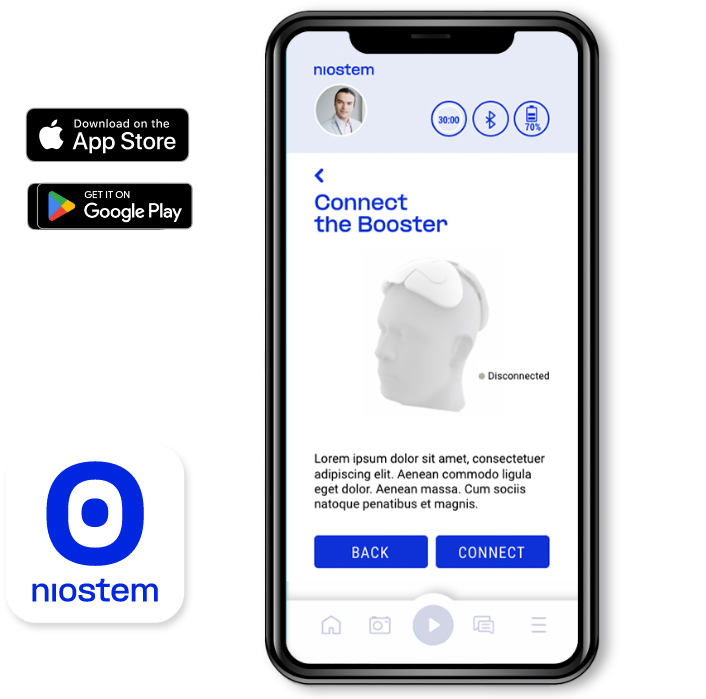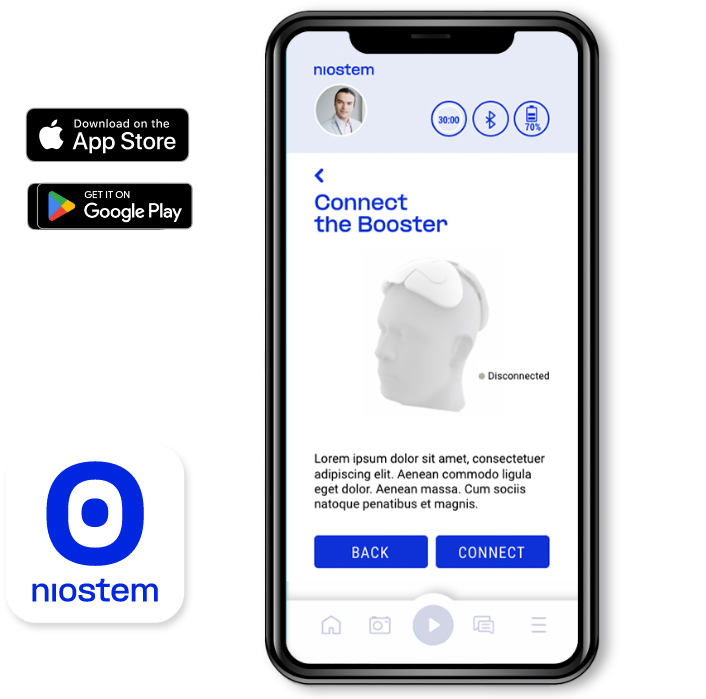 As easy as it gets: Science put into an APP
Progress Tracker
The app keeps track of your wearing period and the strides you are making over time.
The niostem scientist and founder
Dr. Chacón Martínez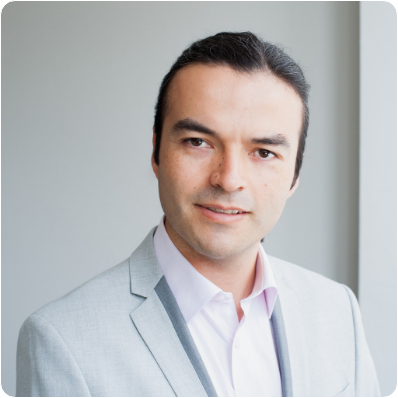 "One of my main drivers for my professional career in biotechnology and regenerative medicine has been my desire to directly improve people's lives. These fields offer tremendous potential to influence individual's health and wellbeing."